What inspired you to play the tuba? Out of all the instruments you could have chosen - the tuba?


Who inspires you today?




Who do you inspire?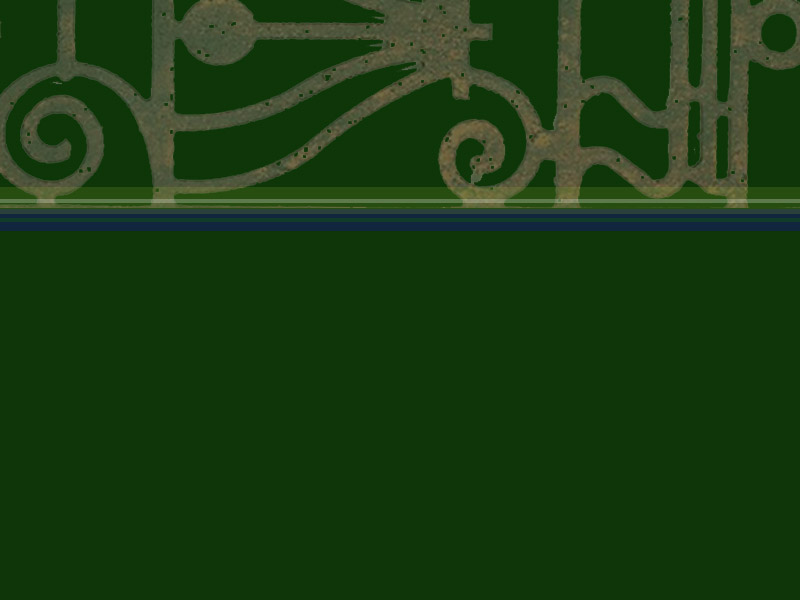 Ideas, thoughts, concepts, meditaions, prayers...

Scroll down for words of interest relating to our

instrument, our lives, our beliefs, our spirit.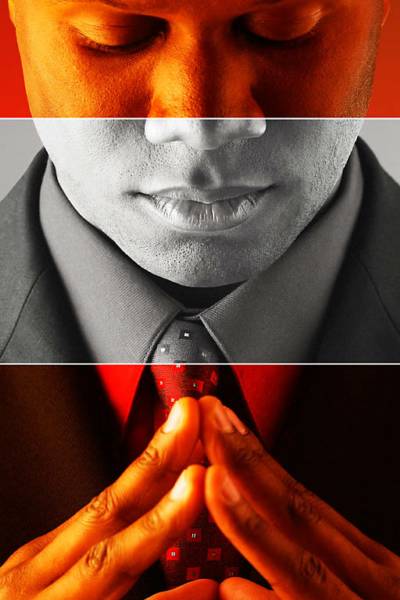 So, here are three questions to consider today: (tomorrow too)

1. Why are you practicing?

2. Why are you practicing what you're practicing?

3. Why aren't you practicing?

Meditation:

In you Lord, I want to

Live,

Breathe,

Move,

Have my being.

Try this meditation

in the following ways:

- Simply repeat it over and over very slowly, either silently or spoken.

- Speak these words in a coordinated manner with your inhalations and exhalations.

- As you speak and breathe, add slow, graceful hand movements, like a choral conductor, following the words and breaths.

(Click on the word voice for a pdf that tells a story about how we sometimes, mistakenly, try to figure out who we are.)

...Are you looking & listening carefully?

Have you subscribed to the Sun Magazine yet? It is full of inspired writing, poetry, and photography. There will be some things that you will love. There will be some things with which you will disagree. But every issue will jump-start your brain and every issue will cause you to think about something in a different way.

Perseverance

Consider it pure joy whenever you face
trials of many kinds, because you know
that the testing
of your faith
develops perseverance.

Perseverance must
finish its work
so that you
may be mature
and complete,
not lacking
anything.


If you always do what you've always done, you'll always do what you've always done...

CREATE
You and I were created
By a creative creator;
Created in that creative creator's Creative image.

SO:
Embrace your innate creativity.
It's in you!
Create something small.
Create something Amazing!
Create something.
Create.
Create!


What step have you taken to move yourself closer?



"Closer to what?"
Closer to that thing you really want to accomplish.



"What do you mean?"
That thing you have been thinking about. You know: At first you thought about it a lot. Then it started to fade a little. Now it only comes occasionally, sometimes accompanied with a feeling of regret.



"Oh, that. Yeah, I always mean to do something about it... But something else always seems to get in the way."
Start taking small steps toward it as often as you can. Maybe not everyday, but almost everyday. I promise nothing will happen if you don't. If you do, who knows what might happen?



"...Maybe that's what worries me"

"...but all shall be well,

and all shall be well,

and all manner of thing

shall be well."




Revelations of Divine Love

  Please forgive me of my foolish ways.

Please forgive me of my hurtful ways.

Please forgive me of my hateful ways.

Lord, please forgive me and help me find the strength and perserverance to live a more loving life. Amen.

Safransky:  I've heard you talk about loneliness in a very moving way - as a prayer to God. What do you mean by that?
A Novel

By Garth Stein

Read this book! It is beautiful, sad, humorous, wonderfully compelling. To find out more/purchase, click here.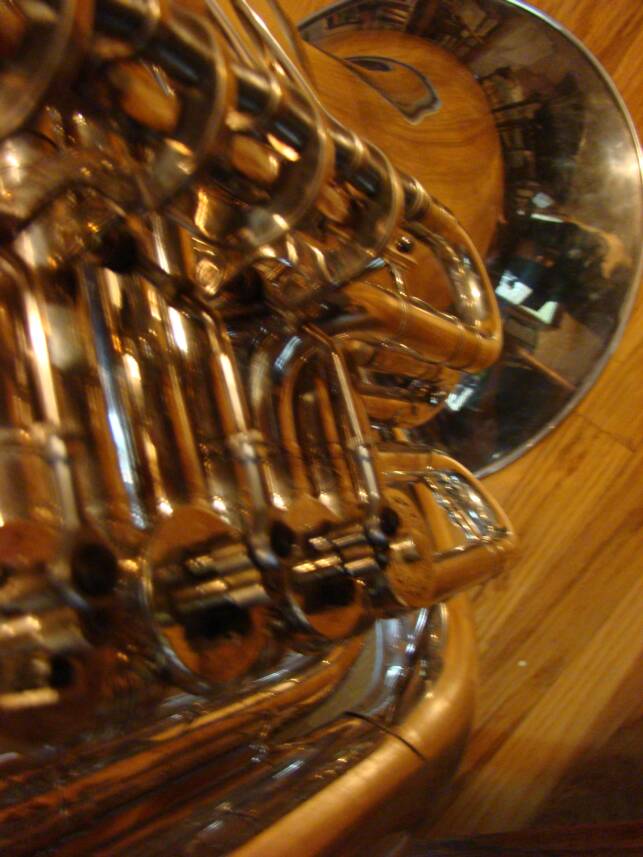 "Well, for one thing, the culture we have does not make people feel good about themselves. We're teaching the wrong things. And you have to be strong enough to say if the culture doesn't work, don't buy it. Create your own.

Most people can't do it."

- Tuesdays With Morrie

by Mitch Albom

One day I said to God -

I'm going to search

For the meaning to my existence

I'm going to find the talent within me

Then develop it to the best of my ability

And I'm going to make the most of this life

That I have been given

And I'm going to do this

Without infringing upon anyone else's

Opportunity to do the same

And God replied

"I couldn't ask for anything more"

- Something to Someone

by Javan

I'm not musical...

What is true is that you are not as musical as _______________ (fill in the blank with someone more musical than you, from J.S. Bach to Aretha Franklin).

The purpose of music is for you to become who you are, to bring what is inside you into play, to spin a vibrating thread through the world, to spark life. Music is everyone's birthright, and everyone who wants to can claim it. There will always be someone more musical than you; but there is always more music in you to uncover - more pitches, more rhythms, a finer sense of proportion, a clearer perception of your aural world. I have never seen a person who said of their breath, "That is someone else's breath," or a person who did not recognize the music in their own soul once it was shown to them. Even if other people have told you the opposite, the day you claim your innate music is a musical day for the whole world.

I can do all things through Christ who strengthens me.   Phillipians 4:13

Frequently Asked Questions

How did you start playing the tuba?

...I decided that I wanted to play the violin, however, since no high school anywhere nearby had an orchestra, my mother encouraged me to pick a band instrument. Not seeing anything on the list which struck my fancy, I returned to school the next morning having decided not to play anything. However, since we were a small class of about twenty students, our teacher wisely decreed that we all must take part, or there would not be enough players to make up a band. Seeing my lack of enthusiasm for the instrument list, the teacher offered me the chance to play a sousaphone which was not being used in a nearby school. I figured that this sousaphone of which Mr. Hueling spoke must be like a flutaphone, so I accepted the offer thinking I would become a flute player. Imagine my surprise...
(Click on the word surprise

to read the rest of Joanna's story.)

New Psalm

Create in me a clean heart, O God, so that I may walk in faith with you.

Remove distractions that build up walls of doubt and self-pity.

And allow me to persevere with confidence the tasks you put before me.







- Nelwyn
Kaizen

1/2 of our job is to

maintain

performance level.

The other 1/2 is to

seek improvement.

Be not afraid

of growing slowly.

Only be afraid

of standing still.

- Chinese Proverb

For advanced performers, these works of Panofka may be used differently... Strive for an absolute perfect presentation of each song. Be certain there are no unintended changes in tone color. Insure proper intonation at all times. Make each song a complete and interesting musical event. While this level of performance is very difficult to attain, the experience of producing a true "artistic" rendition of each song will inspire higher levels of performance in all areas of music.

Nature does not hurry,

yet everything is accomplished.







- Laotzu
"Once, oh marvelous once, there was a rabbit who found his way home."

- The Miraculous Journey of Edward Tulane

by Kate DiCamillo

"In 1992, a small group of researchers in England went looking for talent. They couldn't find it."

- Talent Is Overrated

by Geoff Colvin

No matter how many songs I sing, no matter how many hours I spend practicing and perfecting my abilities as a tubist, no matter  how many concerns and desires I voice to God, no matter what I commit my energy and spirit toward... my friends will still have problems, Alzheimer's and Parkinson's diseases will still affect the lives of the  people I love, my wife will still have rheumatoid arthiritis, politicians will continue to deceive, anger radio and TV will continue to flourish, and I will still lack the ability to understand why all or any of these things must be.

But, I will continue to hope, pray, and work. I will continue to find meaning in small things that do matter. I will continue to do my best to treat myself and others as I believe God wants me to.

I will choose to strive to do what is right, regardless.

Logically, it works like this. All the practice you get makes you better. Whatever stops you from practicing makes you worse. One thing that may stop you from practicing is the belief that you are no good. So the belief that you are no good may prevent you from becoming good - unless you persist... Many of us wake up believing we are no good and we persist anyway, knowing that if we do not persist through our feelings of worthlessness then surely we will get nowhere.

Our beliefs about our value are meaningless.

- Citizens of the Dream

Lord, please calm my heart, slow my thoughts, and focus my mind.

Lord, please calm my heart, slow my thoughts, and focus my mind.

Lord, please calm my heart, slow my thoughts, and focus my mind...


(Performance, Audition, Rehearsal Mantra)
A Blessing for the New Year by Thom C. Elliott

≠ Lord, You Who live outside of time,

and reside in the imperishable moment,

we ask Your blessing this New Year's Day

upon Your gift to us of time.

Bless our clocks and watches,

You Who kindly direct us

to observe the passing of minutes and hours.

May they make us aware of the miracle

of each second of life we experience.

May these our ticking servants

help us not to miss that which is important

while You keep us from machine-like routine.

May we ever be free from being clock watchers

and instead become time lovers. CONT'D
Each of us has the

opportunity, every

day, every minute,

to strive to make

certain that

hatred and anger

do not win the day.